BELA TARR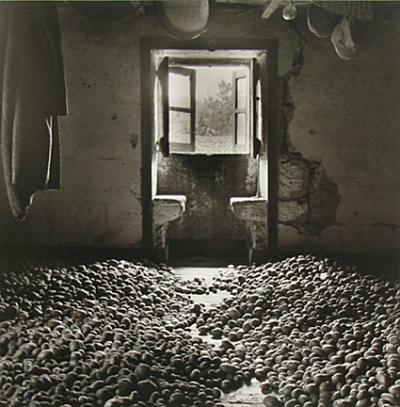 Yesterday I reviewed "Damnation", the mythical, but still very much alive, author
Hungarian Béla Tarr.
Béla Tarr is one of the giants of world cinema. Shoots a black and white because the colors provide a hassle "damned." The characters are "stray dogs" beset by a famine, a emptiness, a silence that is not explained. Roam a rubble in eastern Europe, a reflection of inner desolation that consume them without mercy ... we watch everything without hope ... empty bodies sing-embracing in the shadows of balls ... there is some redemption, perhaps only glimpses here and there, an impossible normalcy. Unlike what to read, think not of
Tarkovsky. The devastation here is absolute: human, plastic, cosmic ... In the words of his own
Béla Tarr, "The only hope is to see my films." I venture to say a little more: the only hope is eventually realize that there may be hope.